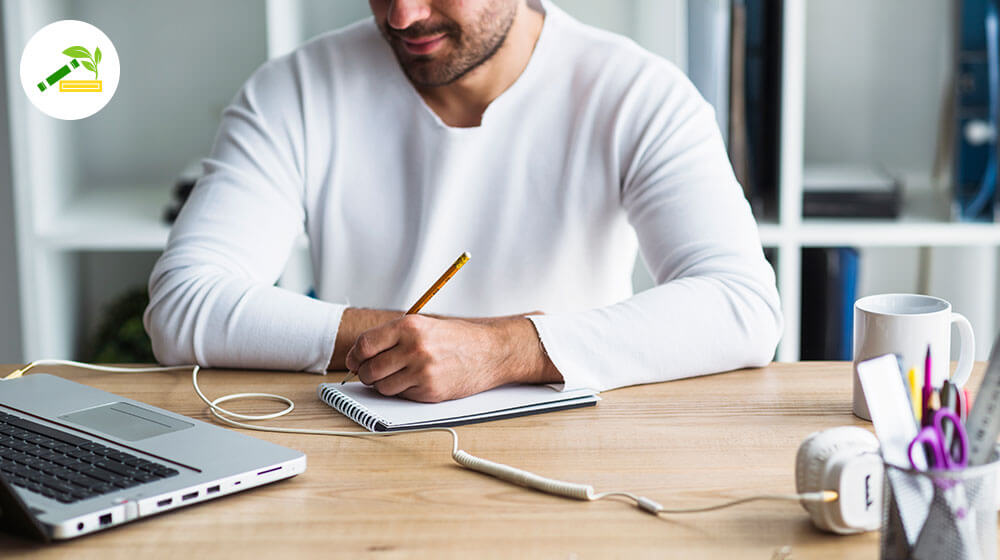 Personal Statement: Peculiarities and Useful Tips
The success of your application depends on various specific items. There are many ways, in which you can prove your participation desire – skype conversation, online test, etc. However, most global institutions usually require a statement of purpose. Of course, each of us has heard about this type of paper. However, you should realize that it may look and be called differently. For instance, a statement of purpose, a personal statement, and a study plan generally have the same meaning and aims. Despite that fact, each of them also has its own peculiarities and specifics, which you should know about to aim your goal.
Thus, if you want to apply to any summer school, internship, semester abroad, etc., we strongly encourage you to use these invaluable tips.

Try our
top 30 writers
Benefit from the incredible opportunity at a very reasonable price
A statement of purpose or SOP is the first model for your paper. It aims to discover what and why you are doing. Firstly, be sure that you answer in-depth all the "must answer" program questions. Usually, they include the essential information your admissions committee wants to know about you. Do not just give a brief bio and graduation info.
Try to explain each of your achievements – what your purpose was to do that
. Presenting your academic success is highly recommended if you are applying for Master or Ph.D. programs. Your primary aim is to demonstrate your serious intentions and potential. Thus, your paper should be well written and answer the central question – why you are the best candidate\ why they should choose you.
You may also use the sample of a personal statement. Your paper should illustrate all prominent events of your life. It will be useful to depict not only your academic success but also your life position, hobbies, etc. However, each chosen fact should not be just a fact. It must be significant and relevant to the particular program. Thus, your paper will look like a logical life story full of vital facts, which present you and explain your desire to participate in the chosen event. We highly advise you not to write your paper using trite expressions or too tricky language. Both variants are bad since trite phrases like "let it be peace all over the World" are meaningless and tell nothing specific about you, while a too strict writing style also cannot present your desires, motivation, and feelings. Thus, try to find a balance and make your story alive.

It is also possible to use a study plan as a template for your paper. It includes a few sections: personal info, academic and life achievements, and plans. Of course, it is also necessary to answer all primary program questions. Besides, this paper aims to present that you realize not just what you are doing right now, but also what you want to do in a few years or maybe even during the rest of your life. Thus, a study plan allows the committee to see whether you are motivated enough and have clear understanding of your short-term and long-term goals and tasks. Also, it would be beneficial to show how particularly this program will help you to achieve the desirable final result.
Choose one of the best suitable samples for your paper according to the chosen program.
Good luck!