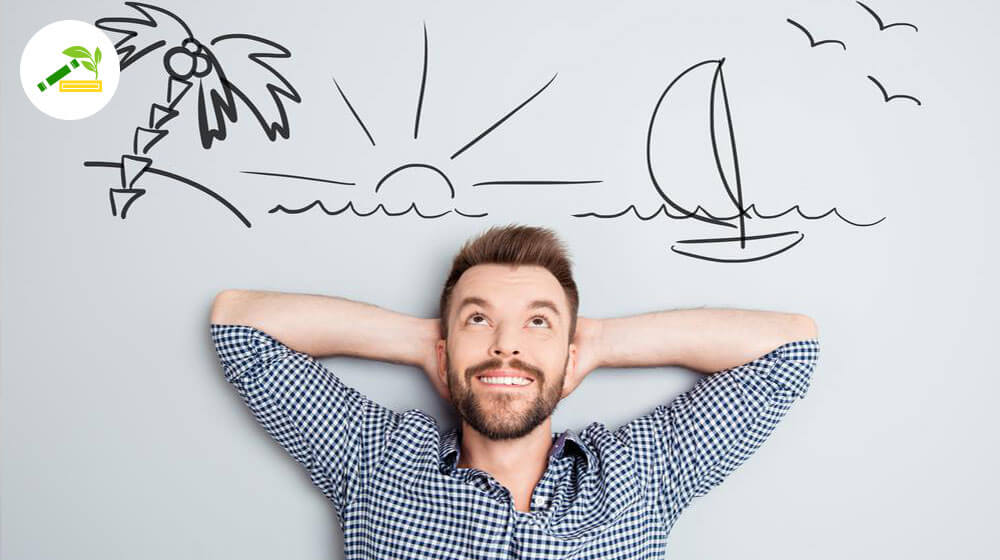 A Few Helpful Tips Regarding Reaching Your Dream
Have you ever thought that realizing the dream is not as difficult as it appears to be? However, apart from a desire, it is important for you to develop a strong willpower, have nerves of steel as well as ease in acting. If you belong to those people who have already made a decision to make their dream come true, read carefully the following suggestions and take advantage of them.
Raise Your Self-Esteem
It is not a secret that having the right mindset means being on a half of the way to your dream. Actually, before starting to get closer to the dreams you have, you ought to consider a virtual support group. Frankly speaking, this list should consist of four people. What is more, you can try to be creative and choose people that might be Frank Sinatra, Neil Armstrong, or Albert Einstein, etc. It is significant that you pick out those, who have such life position that could be appealing to you. Of course, you are also free to opt for those who are still alive. Have you ever tried it? Good. They are your family now.
The next step would be writing something inspiring that each of these people might tell you. For instance, Neil Armstrong may state, "Kate is always a determined and enthusiastic girl. She is really fast like a rocket. There is no doubt that she will be able to do regular exercises." In accordance with this example, you need to do the same with regard to other members. Keep this piece of paper for getting motivational charge.
Determining Your Strengths
Remember about understanding what you are good at. The best recommendation we can give you is to make a list of nearly twenty things that bring pleasure and positive emotions to you. Then, look for common patterns of this list, cutting it down to a few occupations. As a result, you will get to know in what spheres you are strong enough.
Making up a Support Group that Is Real
An essential piece of advice regarding this issue, is choosing any person that is very close to you and also wants to follow his/her dream. Thus, while moving toward your goal, it would be encouraging for you to see how your friend does it, too. The main trick is that you are supposed to support each other. Organize meetings once a week for the agreement with this person. Bear in mind that you should check checklists of one another. In case, someone of you would not manage with the task, introduce different penalties.
Trying Your Hand
Your dream is not far already. Lots of people are anxious about having made the incorrect choice. Nevertheless, this problem has a perfect solution. In fact, your hypothesis can be tested in several ways. Resort to trying something you have selected. One of the options could be becoming a volunteer, intern in some international organization. People with vivid imagination and creativity are needed in many places.