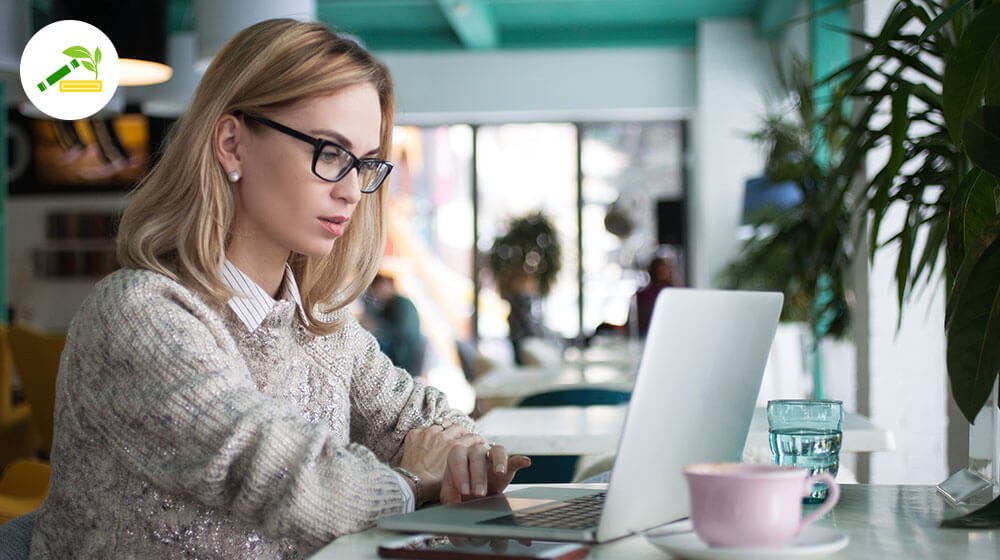 Effective Ways to Improve Your Writing
It's a well-known fact that people often write in order to express thoughts and feelings. In addition, writing helps to develop your memory. We suggest that you read through these great tips which can make your writing better.
Do you know that organizing your thoughts before starting to write is very essential? Although sometimes writing in a spontaneous way is important, it is really helpful if you concentrate on the topic and arrange your thoughts before writing. Scrivener, yWriter are ideal apps that are used by many writers. Besides these tools, you could also resort to Evernote or OneNote – qualitative organizers. Actually, whichever method you prefer regarding organizing your thoughts, creating an outline is equally useful.
Setting a schedule is another important piece of advice. Even if you don't like to procrastinate, making a rigid plan concerning your writing as well as sticking to this schedule will make your writing process perfect. Try to work on your composition in the morning, because the results will be much better. Moreover, divide it into small parts to avoid anxiety. If you do everything according to your schedule, you will be more motivated since you will see that there is already some work done.
Grammar is very significant in writing. You have to proofread carefully. In this case, some books as well as apps might be really helpful. There are lots of good grammar resources on the Internet. Apart from writing in a correct way, you will learn new phrases, words, idioms. As a result, your piece of writing will be freshened up.
How can you trace your personal progress? I would highly recommend keeping a journal, because you will see your achievements. There are such tools as 750 Words and One Page Per Day that make you write regularly whatever you have in your head.
On the one hand, computers give many opportunities and resources that can accelerate our writing. On the other hand, there are lots of distractions on their screens. Lifehacker can provide you with disctraction-free writing programs that prevent you from looking at various unnecessary stuff on your laptop.
Successful writers are always being observed. So, take advantage of an opportunity to learn something new for you from other writers. Read regularly and be attentive concerning what strategies good writers like Stephen King, Jerry Seinfeld, Kurt Vonnegut, etc. use.
Make a list of your most frequent mistakes and try to avoid them. No one is perfect, but we can always improve our writing and get rid of bad habits. So, single out your most common mistakes. Then fix them one at a time.
There is such a notion as writer's block. However, a writer shouldn't give up but try to beat this block. In spite of the fact that you were writing according to your well-organized plan, you might get confused and lost at some point. If you have such a problem, try to stop writing for some time, and then, after a pause, proceed with your writing.