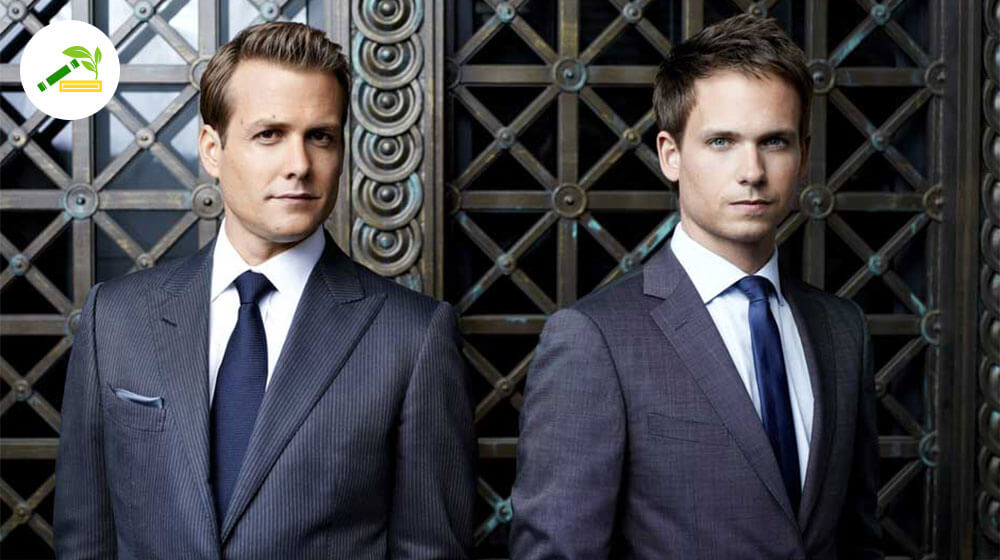 TV Shows You Definitely Should Watch
When the time for relaxing comes, what can be better than watching your favorite TV show? Maybe you've already met the following TV offerings. If you haven't yet, it's high time to do that! Even the most demanding audience will be satisfied with such a wide range of TV shows. It's time to watch something worth, make sure you have this list:
House of Cards

The 5th season of House of Cards is definitely for you if you are ready to meet the ethically tested politician who looks down on the American people. Also, be ready to get excited and frightened with the main characters Frank and Claire Underwood.

Orange Is the New Black

Find out what's going on there, behind the steel grate, in this TV series that is based on a real-life prison memoir. Be ready to face the riot against the prison staff in this new season.

Claws

Who says that the manicurists lead a boring life? It's much more complicated as it might seem at the first sight. When the salon runs money-laundering operations, things are much more difficult than you can imagine. Who knows what that pretty face hides?

Suits

If you are missing Gabriel Macht, Patrick J. Adams and Meghan Markle, be ready to meet them in the 7th season. Rejoice, as your favorite corporate drama is on screen again.

Game of Thrones

You can finally stop rewatching the whole series as it's time to watch the 7th season. Any ideas who is the next to fall? Start watching the new season right now and check whether your expectations about Game of Thrones will come true.

The Defenders

NYC will be defended from the evil by these Marvel superheroes. Daredevil, Jessica Jones, Luke Cage and Iron Fist are together again.

Insecure

The 2nd season reveals the fate of Insecure's Issa. Find out whether her story is doomed or her hope is still alive.

The Sinner

This crime drama with Jessica Bill can terrify even the most experienced audience. A young woman is stabbing a stranger to death; can you guess the reasons why?

Baroness von Sketch Show

How does the world with female leaders look like? Could you imagine what problems they may face?

Glow

Definitely, you've never seen something of a kind before! Meet the main character who is performing artist casting for female wrestlers.
Of course, you may like the shows in the list more or less; it depends only on your preferences.